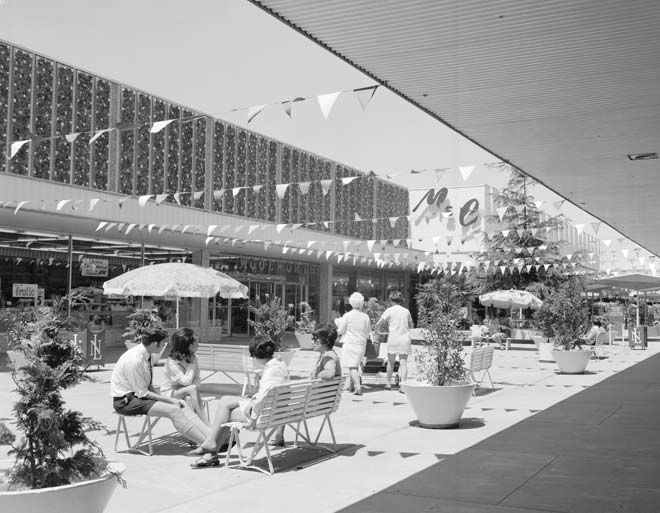 copywrite unknown Karla Robertson will be sharing images & stories from 1963 - 2023 celebrating Lynnmall Shopping Centre's 60th Anniversary
On the weekend of 4th and 5th September 2010, the 150th Anniversary of the building of the Blockhouse, after which this district is named, was celebrated. A large mural of the Blockhouse was placed on the Village Green beside [[Armanasco House]] on 3rd September. An unveiling ceremony was held the following day in the afternoon, and guests were then invited to view a display in Armanasco House showing the history of the Blockhouse.
145th Anniversary Celebration On Sunday, 24th July 2005, over 900 people attended the display at the Community Centre, to celebrate the 145th Anniversary of the building of the blockhouse that gave the area its name. A model of the blockhouse was displayed and a booklet telling the story formed part of the display. Lots of photos of the early days of both people and places were displayed and formed talking points for the many visitors.